25 Years of Secure Voice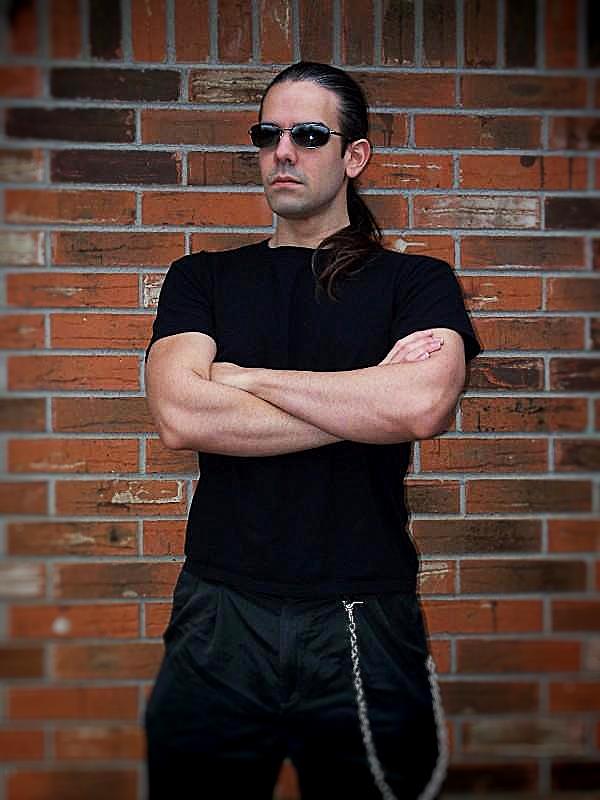 Founded as Shadowdancers Press, the firm expanded into database-driven Internet application development in the 1990s as a Digital Press (CMS) and later multimedia company dealing in digital and 4K video editing and animation SOHO software.
SDP Multimedia Group developed applicaitons and database systems for Linux platforms with mSQL, MySQL, MariaDB, and new programming languages (PHP) for these products.
Once application development grew into a specialized industry, the firm moved to secure private voice conferencing technology and 3D sculpting for applications supporting scientific colormetrics (3D visualization using color ranges based on 192-bit RGBA rendering technology like Lightwave3D and Zbrush). We also worked with Modo until public sale.
Community members can gain access to free voice and web hosting via our online serious games 'weapons and tactics' group, for a small fee. The company maintains low-cost voice servers and a newsletter for PC gamers featuring strong security and identity tools. Support fees cover costs only.
The PC gaming community is our way of giving back to the executives and officers in our industry who want to enjoy the performance of modern AGS computing technology beyond the limitations of the consumer grade console market. We also maintain a military ethics policy for our members.
Copyright 2017 © SHADOWDANCERS LLC - All Rights Reserved.