AGS Workstations rely on relevant features of modern processor technology. These feature sets are not present in older generations of 1st and 2nd generation computer systems, nor in Intel 7th generation and prior. For this reason, AGS brands source and sell processors for expansion, upgrade, and maintenance of their specific product line to ensure long-term quality and providence of manufacturer warranty for support. Off-brand products can adversely affect performance, and in a 10 year warranty the customer is encouraged to rely upon supply chain services in the AGS channel to maintain their system with minimal down-time.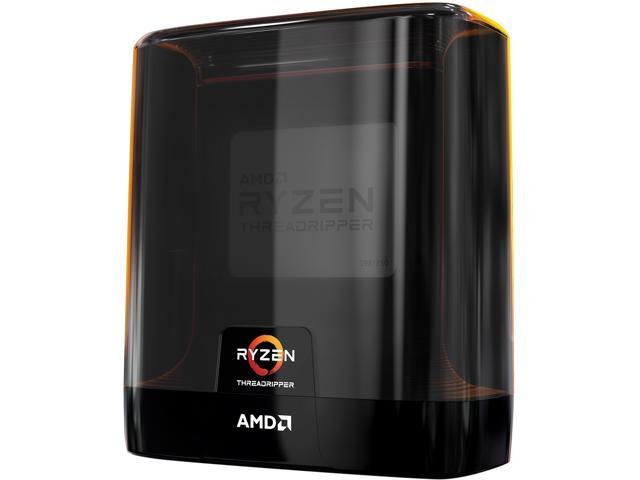 AMD Ryzen Threadripper 3990X
AMD Ryzen Threadripper 3990X 64-core 2.9 GHz Socket sTRX4 280W CPU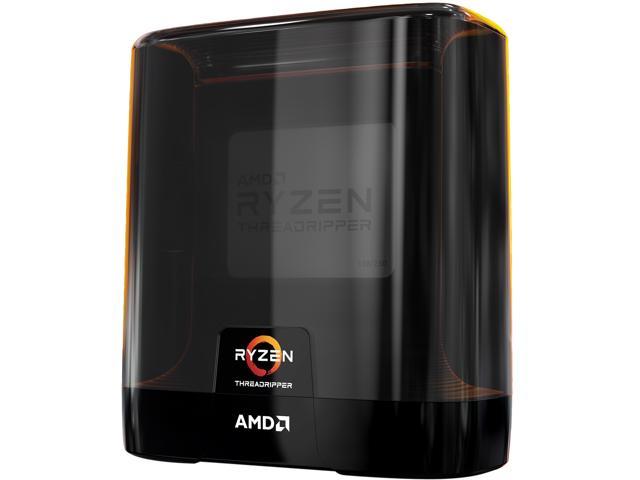 AMD Ryzen Threadripper 3970X
AMD Ryzen Threadripper 3970X 32-core 3.7 GHz Socket sTRX4 280W
Copyright 2020 © SDP Multimedia Group - All Rights Reserved.