Dedicated Servers
| Home | Catalog | TeamSpeak 3 | Virtual Servers | Servers | Contact |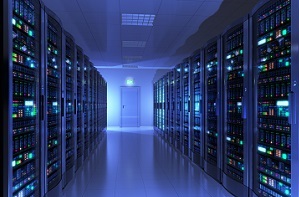 Dedicated Servers are physcial computers with only one administrator.
All dedicated servers are capable of virtualization if the operating system supports that feature, and if the server has additional IP Addresses for those virtual machines.
Dedicated servers are intended for privacy and high performance real-time multi-user games which require large amounds of RAM and available cores.

---
| MODEL | CORE SPEED | RAM (GB) | CORES | STORAGE (SSD GB) | BANDWIDTH | LINK | IPs |
| --- | --- | --- | --- | --- | --- | --- | --- |
---