TeamSpeak 3 Basics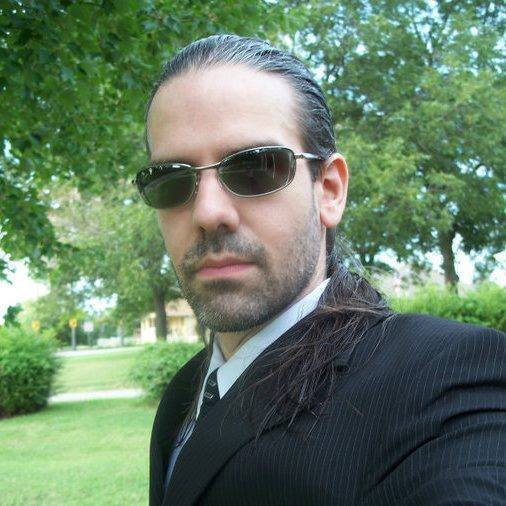 TeamSpeak is a C++ language (compiled) program that allows users on PC, iOS, Android, OSX, and Linux to speak to each other in rooms created by the server owner using secure point-to-point encryption. Unlike Skype and Discord, these connections are not decrypted at the hosting provider and vulnerable to 3rd party wireless recording and data mining.
The client software is free for PC and Linux users, and a small app for iOS and Android. Users are identified by a secure 'key' stored on their machine, making impersonation of users by name or theft of password credentials to obtain privileges impossible without access to the device or computer file system.
TeamSpeak 3 is Secure
Unlike JAVA based chat clients, other unneccesary features like file system access and keyboard logging inputs are not included in the TeamSpeak C++ binary, protecting the customer from common exploits which may access all files on their home computer or mobile device. Because TeamSpeak is hosted by a distributed group of resellers, no central authority or business can be served a warrant to bypass, compromise, or modify the TeamSpeak Server Binary to facilitate features not included in the official global release. This is part of the German Republic privacy rights from which TeamSpeak originates, making it the most secure platform for chat online.
More information can be found at: https://www.teamspeak.com/