What is an AGS?
Streaming video is becoming the new medium for Internet Publicity, and class of service is based on the ability to create, produce, and support this content as part of your business. Having an AGS is like asking if you plan to advertise on television at the turn of the last Century. You are either video-aware or you are still selling to people based on words and ideas.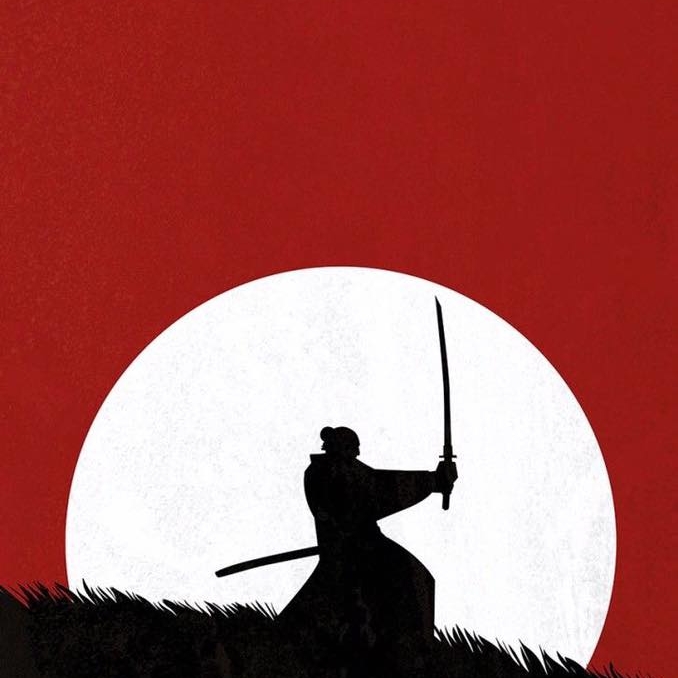 The next customer base does not read. They watch and want to listen. "Storytelling" is the Next Generation of Marketing.
AGS platforms are "Storytelling Weapons". Arm yourself or abandon your truth.
With an XBox, you consume media. With an AGS, you produce it. The difference is clear.
Advanced Gaming Systems (AGS) are media workstations for content creators and streaming media producers. Each system supports the multi-tasking ability to support complex real-time video and audio service for an at-home or small business broadcast studio. Systems are designed to support a 10 year lifecycle with maintenance options for sustained competitive use, housed in a FRAME built for this purpose and future expansion capabilities.
Unlike office and small-business data entry systems, high bandwidth backplane channel media and drive I/O are essential to the success of streaming media services. AGS include M2. 2280 drives, high-end discreet video, and high-density core design for superior multi-tasking in digital video real-time processing and composition for online consumers.
AGS list pricing starts at $3,745 and range up to $40,000 for base systems.
These are normal pricing for media workstations in broadcast production.