Advanced Gaming Systems™ (AGS)
Originally developed for proposed e-sports and content developers, the AGS product now serves distributed scientific computing as its major industry application. Video editing and bias in the platform space prohibit high investment against content developers who are enabled by their producers and platform agenda. AGS platforms continue to operate between the server and super computer space for professional game developers and bleeding edge application platform development among scientific and special interest groups in interactive computer applications.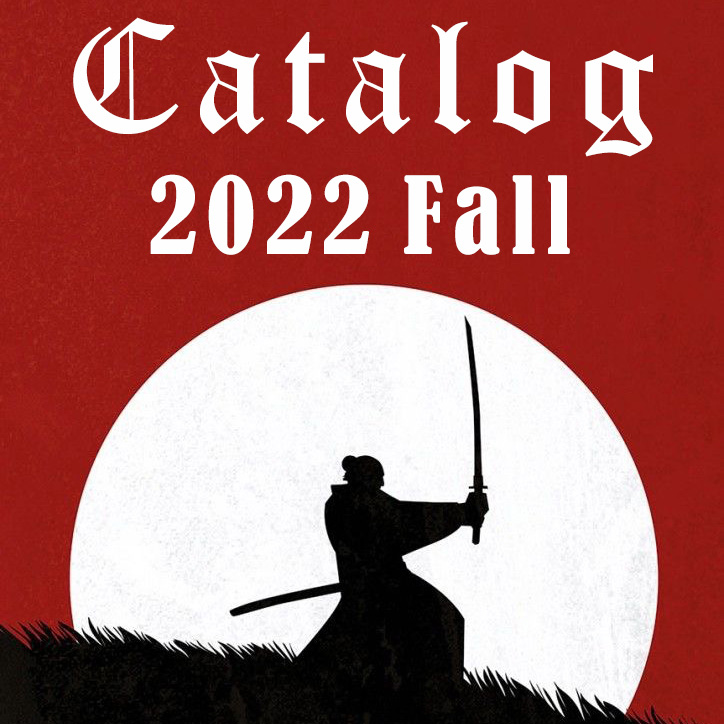 What is an AGS
Advanced Gaming Systems (AGS) are media workstations for specialised markets.
AGS provide superior multi-tasking ability for real-time intelligent systems in a home or small business studio environment.