Advanced Gaming Machines utilize RAZOR mice with modular control panels, allowing for flexibility and warranty support due to ordinary wear over 10 year periods. When customers are unable to replace due to warranty failure, alternative products are also available at cost in generic peripherals to maintain utility until content creators can restore their original equipment. Generic product are not covered by warranty ordinarily governing the official AGS peripheral replacement pack.
select * from catdesc where cat='mice' and scat=''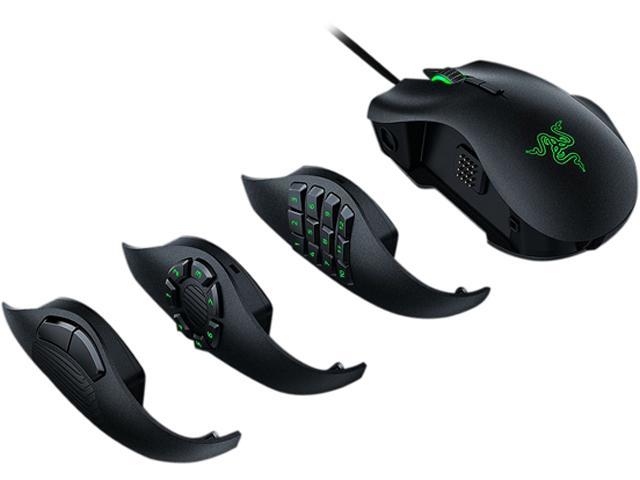 AGS Replacement Mouse
AGS Replacement Mouse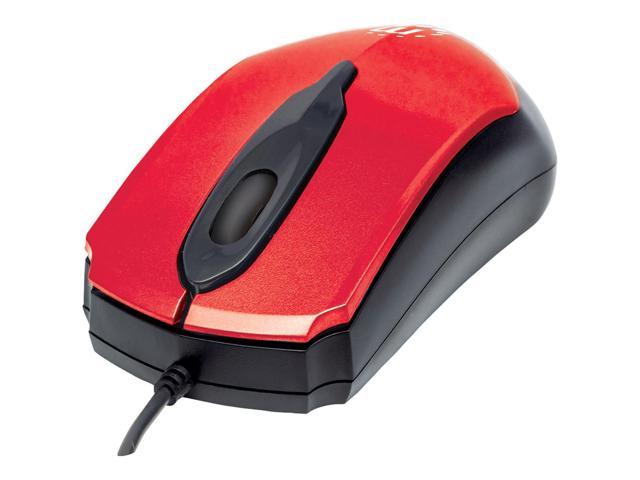 Generic 2-button USB Mouse
Generic 2-button USB Mouse
Copyright 2020 © SDP Multimedia Group - All Rights Reserved.