Advanced Gameing Systems rely on a seconary capture machine (BGS) to augment the streaming process, affording maximum power to any application or game in performance. For BGS or off-brand platforms, the Elgato 4K60 PRO is the recommended add-on card to capture AGS media in true quality. Less sophisticated cards may not perform at high frame rate and high resolution. High end cards like Bluefish 4:4:4:4 are available, but require consultation with a sales associate to authorize and acknowledgement of future lifecycle and use-case prior purchase, to reduce buyers remorse in these high end products over $5000 USD per card.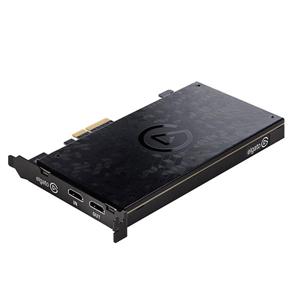 Elgato 4K60 PRO Capture Card
Capture immaculate 4K resolution at 60 frames per second. That's four times the detail of full 1080p HD, every pixel of which is recorded directly to your hard drive.
Copyright © 2022 - SDP Multimedia Group - All Rights Reserved.