ISOMER.24T-23A
| Home | Isomer32 | Warlock48 | Stryx128 |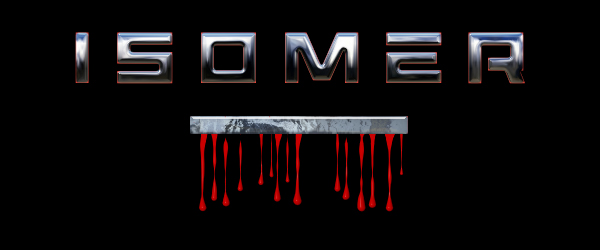 New Workstations featuring 16 cores capable of 4.5 GHz (OC), with 128 GB DDR5 6000 Memory.
The Isomer-Mini is designed for content creators focused on live streaming of high performance high-FPS games and applications.
CPU:
Single Processor 16 Core AMD Ryzen 9 7950X3D with PCIe 5.0 Bus
Defualt 4.2 GHz base core frequency (Up to 5.7 GHz)
Default DDR5 6000 MT/s memory
RAM Included:
6000 MT/s 128 GB RAM
Discreet GPU: 7900XT 24 GB Gaming GPU
Media: LG WH16NS40K Blu-ray Writer / DVDR
Keyboard: 1x EVGA Optical Keyboard
Mouse: 1x EVGA X15
Included Software: Windows 11 Professional

Copyright © 2019 SHADOWDANCERS LLC - ALL RIGHTS RESERVED.