Consulting and Project Development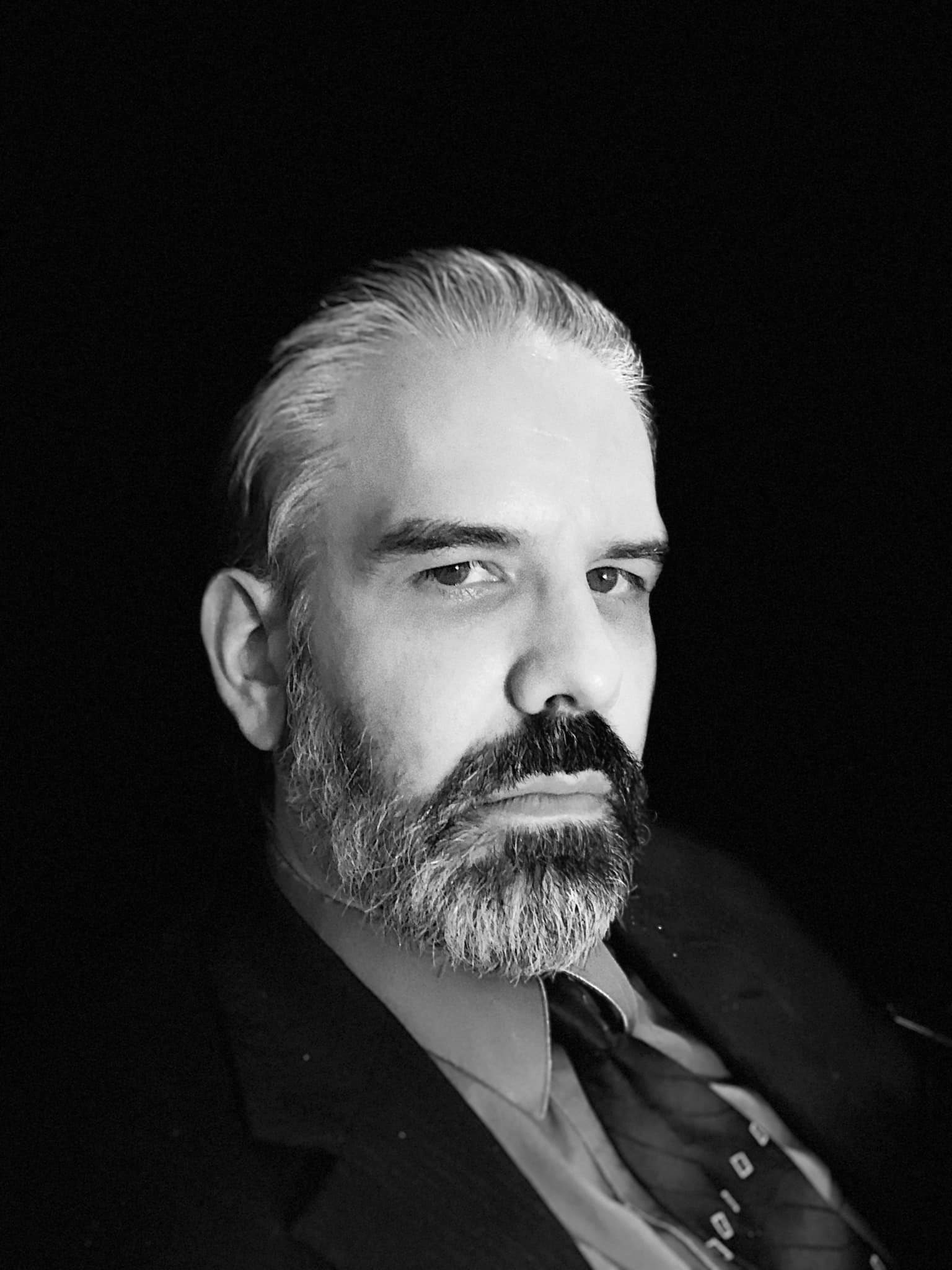 Operating in microcomputer services and network data since 1992, the firm supports business process in information technology infrastructure.
The firm provides to well validated clients. Customers must be registered parties in INTERSTATE COMMERCE authorized to do business in the STATE OF OKLAHOMA and fully registered therein. Customers should regard account costs versus FTU and medical expenses of employees versus B2B fees fully earned in contract.
Projects prior include "Newtek Lightwave 3D" testing and pre-release, Luxology Modo, Pixologic ZBrush, other NURB modeling and plug-in architecture, Butterfly distributed image processing, ray tracing processor rendering, image pipeline optimization, dynamic mesh sculpting and file I/O, and ray tracing in light and image processing with signal multiplexor technology for control systems.
Specific fields including C++, SQL and relational database systems in real-time technology, distributed and virtualized computing, and complex systems for multi-user access and security in simulation and sensory experience including deep learning feedback.
Copyright © 2019 SHADOWDANCERS LLC - ALL RIGHTS RESERVED.