SDP MULTIMEDIA GROUP
Because of the volume of information we are receiving, a Newsroom format is being prepared for areas of update.
Advanced Networks: PKI Secure Hybrid Cloud Layer (HCL)
Providing advanced networks for edge defense and analysis of complex traffic activity and segmented client services in Southeastern Oklahoma. "Seven Alpha"™ network fabric provides secure context access to public and private users through a combination of public-private key encryption technology and strong user authentication with port-knock technology prohibiting general access to services for select audiences.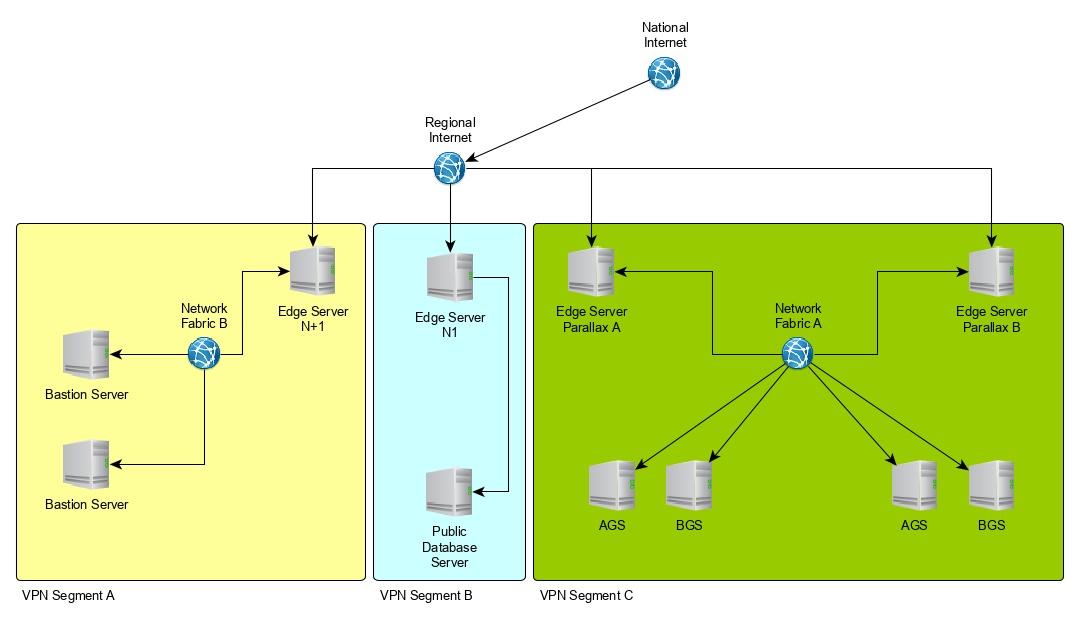 In the "woke" social movement of progressive "common core", where refusal to act or prosecute crimes by anonymous and collective actors are refused protection by State and Federal law enforcement, businesses need security tools traditionally reserved for military networks.
Your (customer) information is the most valuable information you handle, and where state-level actors are gainfully interested in your scientific activity and privacy, security and protection from false data tracking requires strong identification for trusted and genuine actors to collaborate efficiently. We cannot rely on public systems anymore, and employees of these services and their legal bodies are vulnerable to abuse and negligence even at the Presidential level of email and electronic communication.
SDP Multimedia Group provides these services to verified and validated clients, building on 20 years of experience with criminal activity in the State of Texas and State of Oklahoma while State and Federal Agencies left that firm 'out in the cold' during the Bush, Clinton, and Obama administration without protection of law or enforcement of orders alleged to be valid only recently by the same legal persons of the respective States and only to collect false debts in a scheme to defraud the Treasure of the United States and allege asset forfeiture on kidnapping of a newborn child (2019).
Copyright © 2019 SHADOWDANCERS LLC - ALL RIGHTS RESERVED.