Because of criminal harassment, we have reduced our website for Brazillian and South American Nazis who keep sending sexually explicit threats of rape and murder to our family members and staff. This should eliminate any confusion as to what remedy at law is affordd our company to identify the employees of Robert Half Technologies, Tek Systems, NTT Group, Equinix, and their affiliates who are engaging in ongoing harassment from 2007-2020 in concealment and kidnapping of a minor child to extort.
Employees of the prior firms are prohibited from use and all communication without legal counsel or similar legal duty in writing by U.S. Mail only. Violation will be construed as felony stalking (18 USC 2261A) and harassment.
Entertainment Streams
Disclaimer: Programs on Twitch.tv are for entertainment purposes.
Like television, they do not represent real-life people or events. Efforts to portray such entertainment as factual characterization of performers will be viewed as a mental health issue and referred to law enforcement for state prosecution of harassment, stalking, or claims violating 43A Oklahoma State Statutory Code 43A-5-104 (a crime).
Our content is written from a military veteran perspective, has an age limit posted, and is unsuitable for minors without parental permission, like a RESTRICTED (R-Rating, MPAA) film due to subject matter including war, politics, and matters of Supreme Court determined law discussed.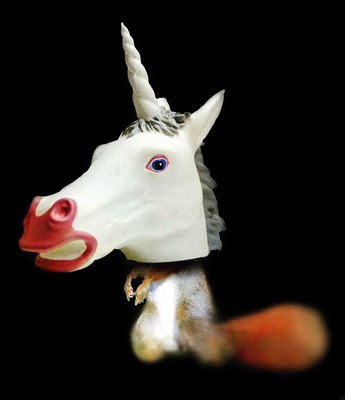 The Acid Squirrel
Acid Squirrel is a deviant little bastard, killer of men, and hunter of the MMO-RPG Battle Royale, proving you don't have to be human to be humongous horn in the side of other players and teammates.
Acid Squirrel is "Jacks Angry Spirit Animal" from a movie about soap, seeking revenge on all that is progressive, narcissistic, and dumb. The Shwartz is with him, and a few hundred rounds of 7.62 AP.
Acid Squirrel (character) began playing Mechwarrior Online in beta, where small fast scout mechs weighing 20-35 tons are called 'squirrels' in tactics. The meme "Do Not Chase the Squirrel" became the basis for his callsign as a forward operator and scout - striking 75-100% of enemy players in first contact action employing fire-and-maneuver tactics.
Acid Squirrel also appears as a psychotic manager in Oxygen Not Included playthroughs - driving dupes (simulated workers) to their comic demise, and again in Fallout 76 as a kill-crazy little post apocolyptic "Insurance salesman" in the Wasteland, selling "Squirrel Insurance" before gunning down hordes of undead customers and robots who do not buy a policy.
Effort to confuse this comedy with real life is both tragic and sad delusion of a mentally ill person watching an online entertainment program - and evident in PETERSEN v ALLEN letters to ALLEN and his family by the Dallas family concealing the abducted Oklahoma child.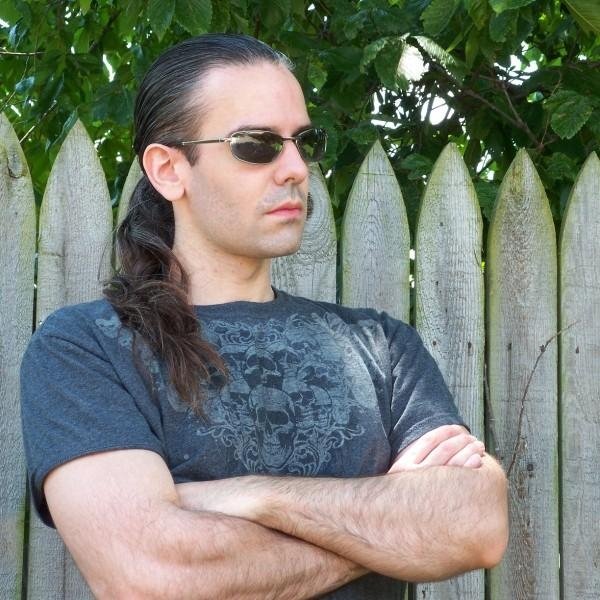 H.M. Stryx
Game Testing in Alpha and Commentary from an acidic tone by our in-house developer.
Herr Magus Stryx literally means "Mister Mage Owl", and has been in gaming and events since 1992. He is cranky, vulgar, and to the point. If you don't like that, or have a mental illness that can't deal - GTFO.
Critical thinkers who don't have a narcissist or sociopath complex are welcome. Prior advice to others. Real talk.
The Trademark
"STRYX" is a registered trademark of our firm in class 38 publications and literature, pertaining to science fiction and online electronic media, and has been in use since 1992. Efforts to resell or use the name during the 2001-2019 kidnapping for ransom of a newborn child are alleged felony 21 O.S. § 21-891 'child snatching' now under criminal complaint.
The Kidnapping
Infringement of which is designed to influence the legal right to voter sufferage in Oklahoma, cause forfeiture of estate, and damage trade secrets by employees of a Texas and Michigan corporation acting in Volksverhetzung (hate speech, promoting genocide) against American developers based on eugenics in the FBN1 genetic delta and effort to promote 'forced labor' to resolve pecuniry fines (18 USC 1589) ruled UNCONSTITUTIONAL as of Feb 20 2019 in 586 U.S. ____ 2019 case #17-1091 by 9-0 in the United States Supreme Court, barring the fraud from ever having legal life in 2019.
Company Policy
We take these acts by the Progressive Democratic Party of the United States very seriously, and consider them war crimes as of 2019, in violation of 18 USC §1091 and 43A O.S. §43A-5-104 fraud aginst the laws of the United States. Acts to kidnap and conceal children of American Service members shall be themed as rebellion, insurrection, sedition, and treason by this office and its officers.
A formal criminal complaint, made possible by P100 2007 Oklahoma Supreme Court ruling, followed by 586 U.S. ____ 2019 docket #17-1091 and 588 U.S. ____ 2019 case #17-647 made possible this notice after 17 years and 9 months of suppression under color of law and in violation of 22 U.S. Chapter 78, 18 USC Chapter 95 and 96, and 21 O.S. 21-748 State law in felony activity spanning 2001-2019.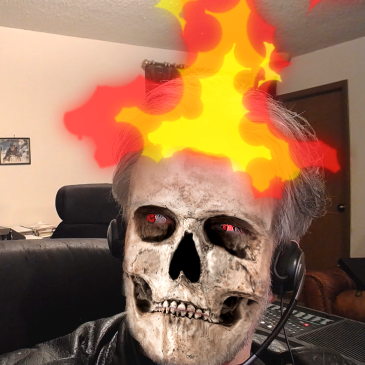 Horror Hosting
Join our horror host to talk about monsters in science fiction and film every week in context to upcoming "Beyond War" titles and products.
Learn about modern horror in social fiction and the issues that new media have created which force political writers to hide their work.
See how horror - like the 1950s Twilight Zone - helps keep writers from being targeted by violence in Western socialism and progressive "hate speech" movements.
With collective identity politics, sometimes you have to wear the face of a monster to speak about the dignity and values of being a man and of family without overt reprisal.
Our programs are based on the recognition of this fundamental "dignity" as expressed in Article II-6 of the Constitution of the State of Oklahoma and United States Executive Order 13563.
Recent rulings by the Supreme Court in case 586 U.S. case 17-1091 and 588 U.S. 17-647 affirm this fraud, and illustrate how the use of monsters to portray human and humanist values in the science fiction of James Allen relate to prior 1950s works by Serling, Roddenberry, and Matsumoto - later made famous in film and art. Efforts to suppress or sell this body of work and rights are at the center of the child concealment and extortion activity, and such fraud to discredit the work as a property or patent exclusive of the content and themes expressed therein an express effort to cause 'civil death' and 'forfeiture of estate' in prior Lebensborn and Lebensraum claims of progressive terrorism against Jews and Poles in the 1930s and 1940s, repeated in PETERSEN v ALLEN in 2019.
The works discussed are themed to teach lessons against genocide, eugenics, and discrimination based on wealth and earnings which undermine the dignity of individuals in favor of the state or collective.
As such, they have evoked extreme hatred from left-wing extremists themed terrorists in 2001-2019, and active threats to harm the business and family arising from this abuse affirm the hate speech and gender based violence which our horror hosting is designed to oppose and educate against.
Literary interpretation of man against nature and man against society are central to most of the works, and discussed while playing various games like Fallout 76 and social battle royale (death celebration contests), as those areas are the most frequent place to find candidates who need the ethical and social counselling.
We consider this an outreach program to audiences that are under-served by public schools and family programs, and a civil rights project.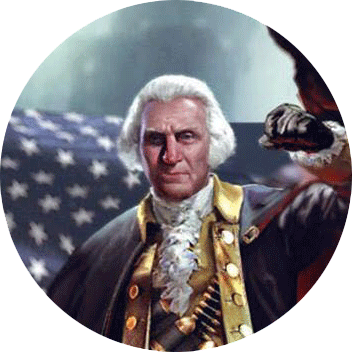 Code: "Seven Alpha"
Discuss the liberty and security aspects of a dedicated network like that of
The Russian Federation
and other nations resisting social sabotage by terrorism under color of law in 2000-2019.
Seven Alpha™ is based on the concept of the "individual estate", a universal legal person in which rights are attributed and may be estimated in any injury against any "single individual" regardless of benefit to the community or other claims of "general welfare" notwithstanding.
This substitution of person in pronoun has become the standard for Oklahoma
Article II-36A discrimination tests, and is our baseline for all policy.
An injury to "The One" is an injury to all. Any "One", in the objective sense of Ayn Rand, and without qualification to prove their "contribution" prior the affirmation of rights and protections.
When you start seeing people resort to "mental health" to deflect from criminal wrongdoing, there's something there that obligates society to come to the defense of a person so accused and ask "why".