SDP MULTIMEDIA GROUP
Because of the volume of information we are receiving, a Newsroom format is being prepared for areas of update.
Services and Intellectual Property Development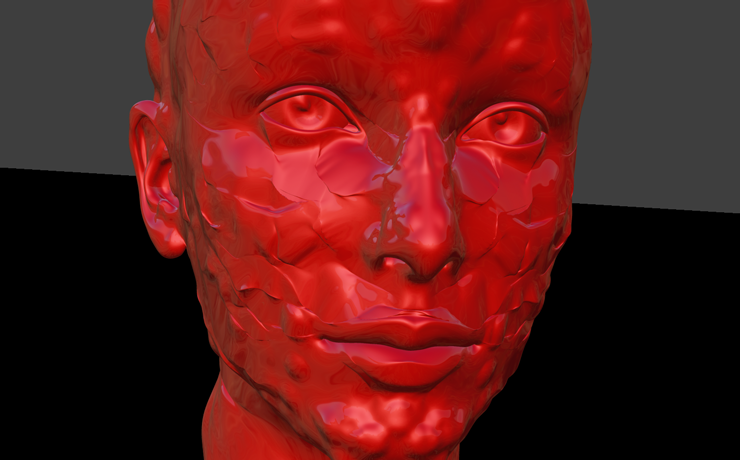 Intangible property and management of canon in large and player-driven properties require specialists. Services are not hourly, and based on property values exceeding $2 billion USD under correct management. Efforts to intimidate, influence, or abuse IP owners therefore fall under Interstate Commerce and International Criminal Racketeering Activity, and fees for services are based on this degree of interference in property and labor to damage competitively these services. Rates of $40,000 USD per month are minimum escrow budget for projects in this field. Efforts to intimidate developers of registered properties fall under this degree of criminal and civil wrongdoing. False claims will be pursued at this level of damages, plus 23 O.S. 23-9.1 unlimited punitive jury damages, including false prosecution and frivilous litigation to obstruct or impair Interstate Commerce.
Rates including benefits exceed $200 USD per hour since August 2000, and efforts to extort or coerce employment or agreements at lower compensation are themed criminal fraud now under formal complaint in connection to kidnapping and ransom activity for United States corporations resident in Texas and Michigan. Any repost or publication of fraud in this case will flag your account and identity for denial of service with cause, terminating your contract without compensation by our firm. Clients may not expect to enjoy services or warranty in those states during this open dispute with their governments in Title 18 section 666 fraud alleged formally and related unlawful concealment of a child.